Zara and Wallpaper's Where To Now book series, more travelogue than forensic tourist guide, proposes five off-the-beaten-track adventures, in Bruton (opens in new tab) (UK), Ojai (US), Galicia (opens in new tab) (Spain), Naoshima (Japan) and Namibia. Including a 300-page coffee table book (opens in new tab) embracing all five destinations, as well as individual guides, also available as a boxed set (opens in new tab), Where To Now presents a series of verbal and visual field notes for the armchair traveller and ardent explorer alike. 
Where To Now guides by Zara and Wallpaper*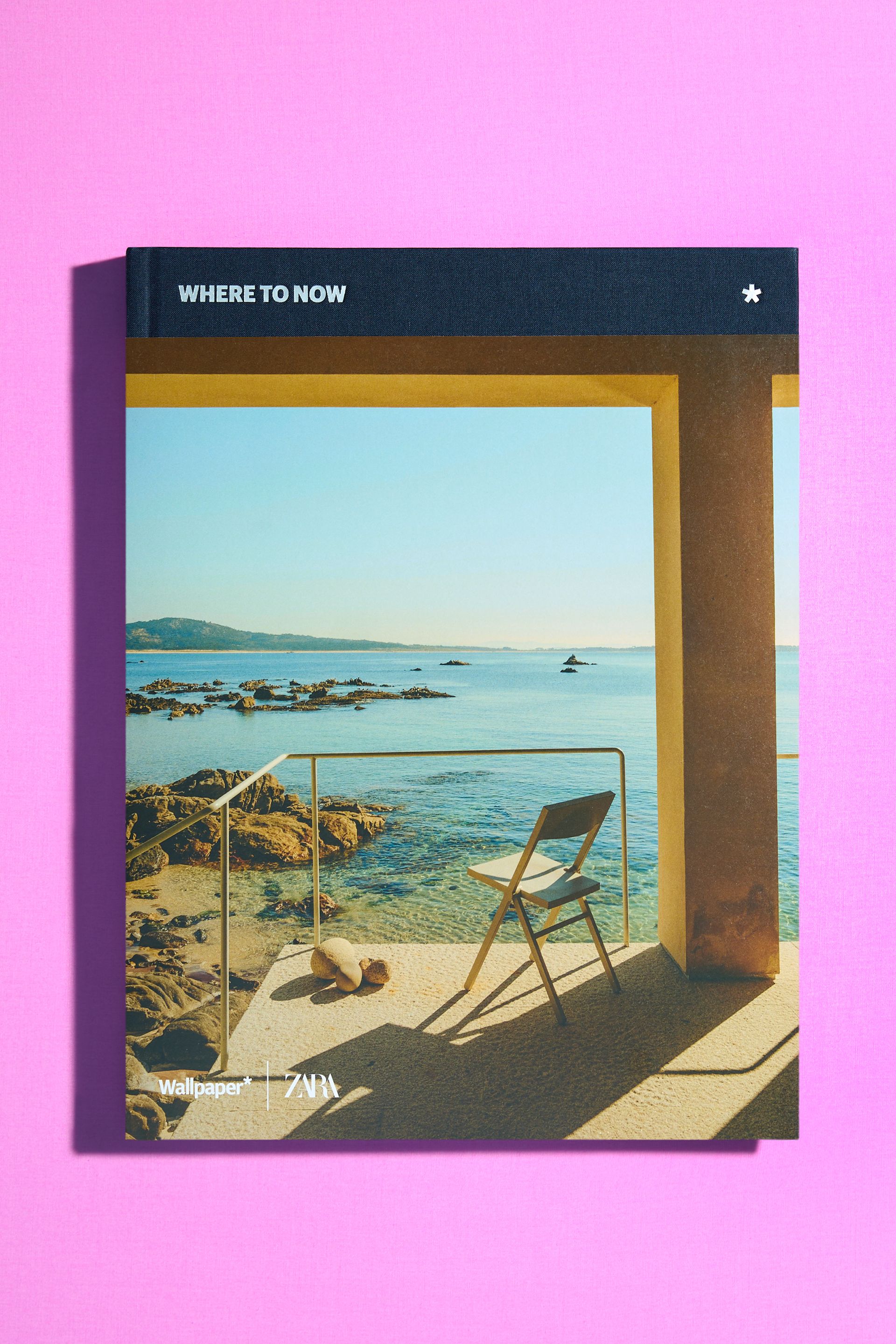 The project began during the dark days of the global pandemic, when people were confined to the four walls of their homes, tied to their devices but dreaming of escape, travel and adventure, and thinking, 'Where to now?' Take me to something other than this.  
Inspired to produce a book series for would-be adventurers, Zara and Wallpaper* selected five (generally less-celebrated) destinations, from five different continents. Bruton, Ojai, Galicia, Naoshima, and Namibia are all places the editors at Zara and Wallpaper* have either already been to or would like to visit ourselves one day. Now we can.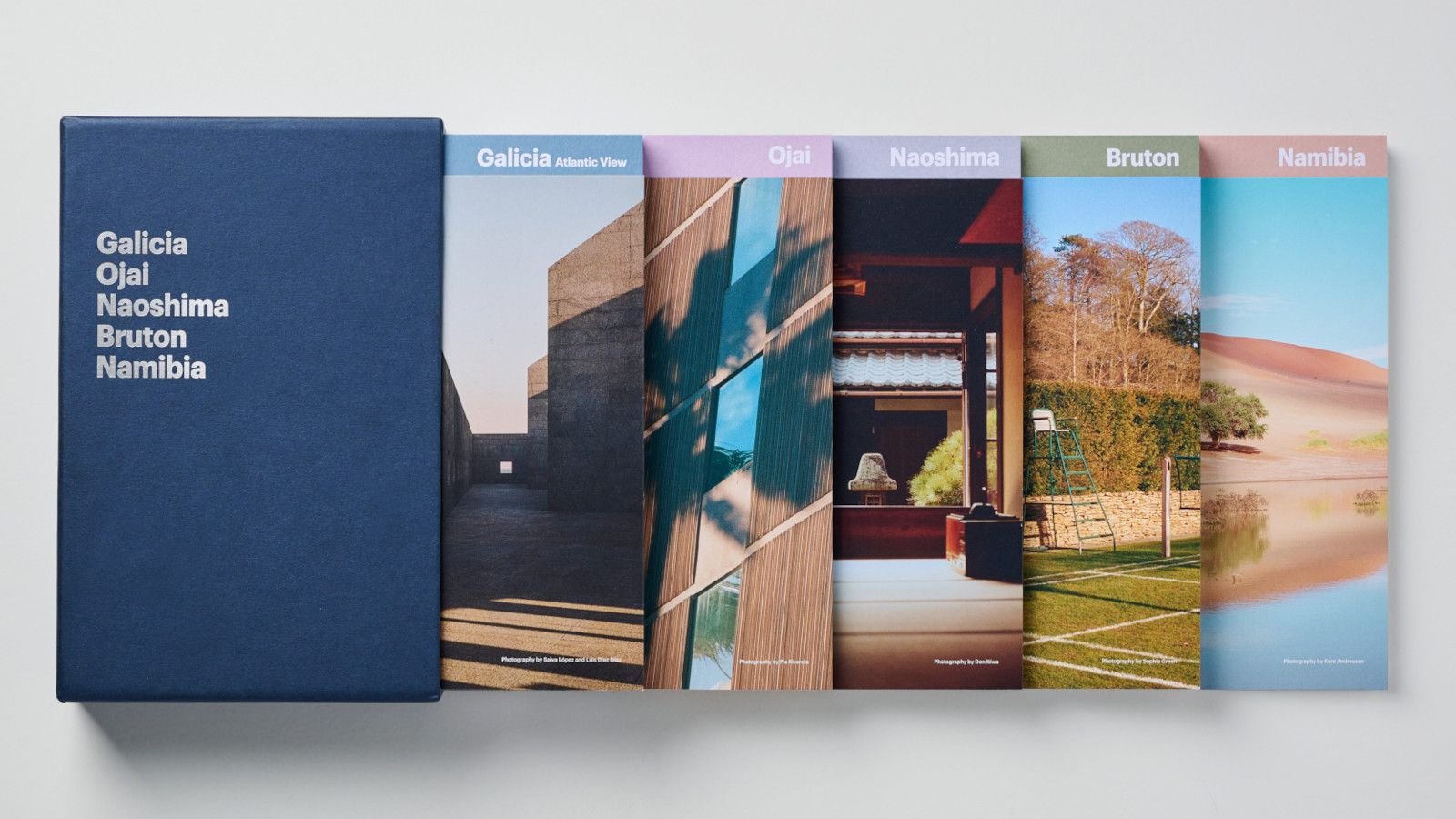 Photography is shot by Salva López, Luis Díaz Díaz, Pia Riverola, Den Niwa, Kent Andreasen and Sophie Green, and essays authored by Wallpaper* editors Simon Mills and Pei-Ru Keh, with Celeste Chipperfield, Jens H Jensen, and Mazzi Odu.
The Where To Now books are compiled with a very specific kind of traveller in mind. Rather than someone who views each trip as an opportunity for accumulating a social media feed of envy-inducing selfies, they are pitched at someone who will be careful not to leave anything behind as they travel, and who will also be sure to let travel make its indelible mark on them. 
The measured pace of the compiled imagery suggests a slow-travel tempo, encouraging a fluid and spontaneous kind of journey. So, if you do go to Bruton or Galicia or Ojai, the books' narrative encourages a freewheeling approach. Don't stick to any rigid, micro-scheduled itinerary, just let stuff happen.
Happenstance encounters with shops, people, alleyways, street vendors and off-beat architectural wonders will be so much more enriching than the coach-trip-and-queue farago of a poorly run museum or oversubscribed landmark. 
Recommending independent stores, Where To Now's colourful pages encourage travellers to pack light and shop local. Anything you do need when you get there – from a T-shirt to soap – can be bought, often cheaper, on the hoof. For souvenirs, think beyond tourist tat and, should the whim take you, pick up local tinned foodstuffs, kitchen utensils, lace, handmade shoes, hats, or exotic, luridly coloured booze.  
Similarly, Where To Now gently urges you to eat what the locals eat, to have what they are having. Restaurants that translate their menus for tourists and display photos of their dishes outside on sandwich boards, or chain diners with globally recognised logos probably won't offer much in the way of indigenous gastronomic adventure. On the other hand, that lunch of mejillones al vapor (steamed mussels) and pimientos de Padrón (Padrón peppers) that you gorge on at the local market in Padrón, south-west of Santiago de Compostela, will live long in your memory. 
Now, don't you have to be somewhere?  
Buy the guides
The full Where To Now range of books, notebooks, and posters is available to buy at zara.com (opens in new tab), or click through from the product links below.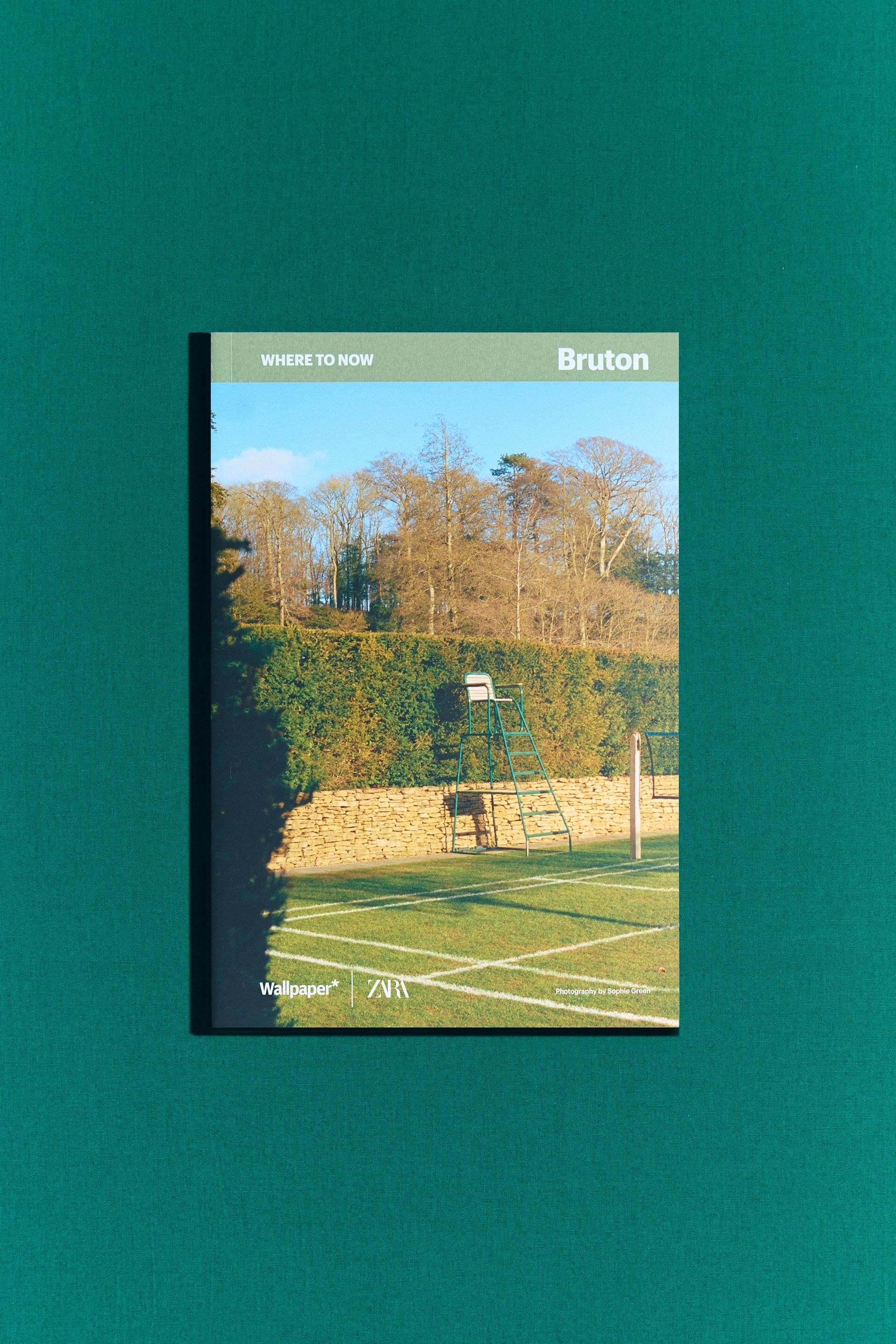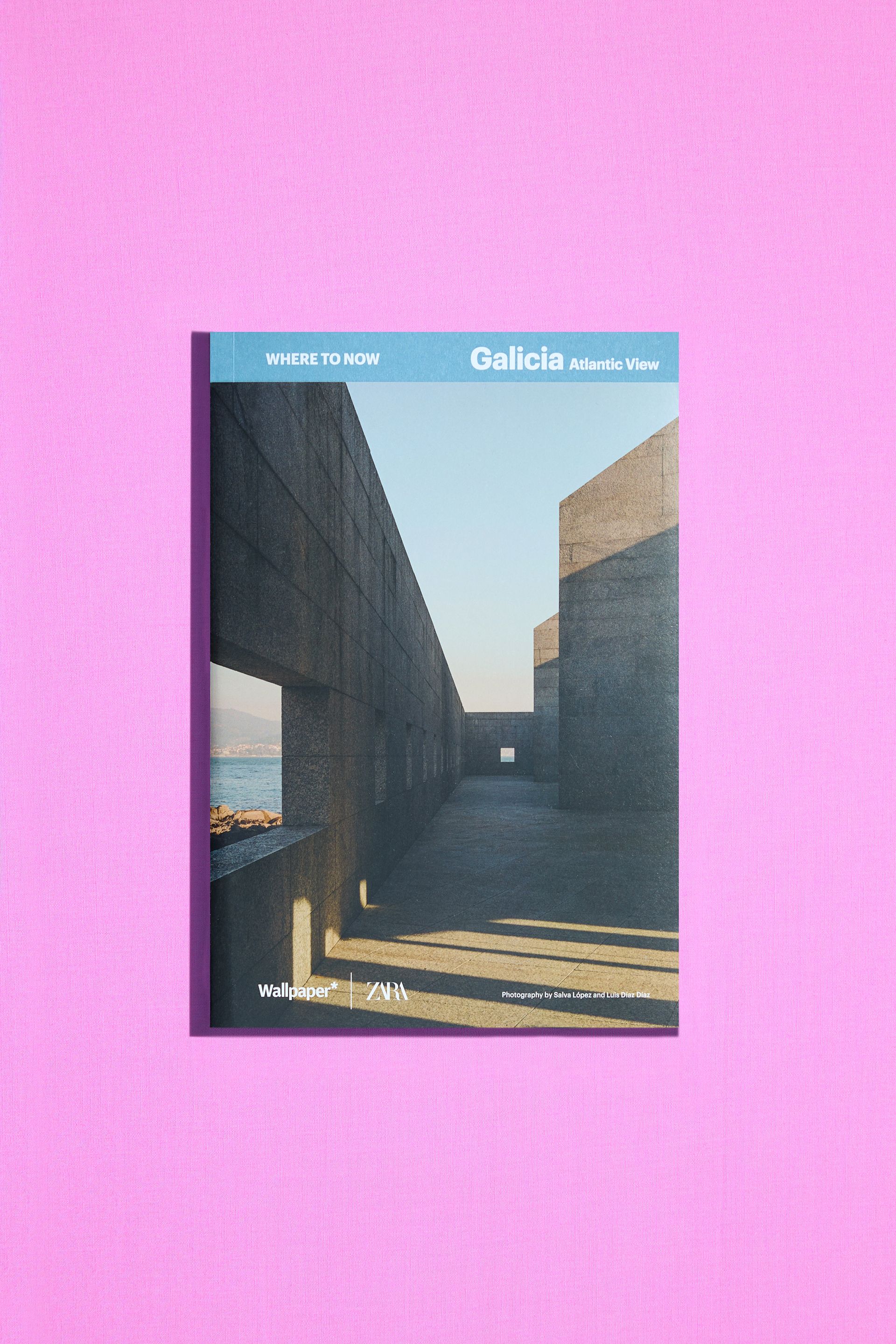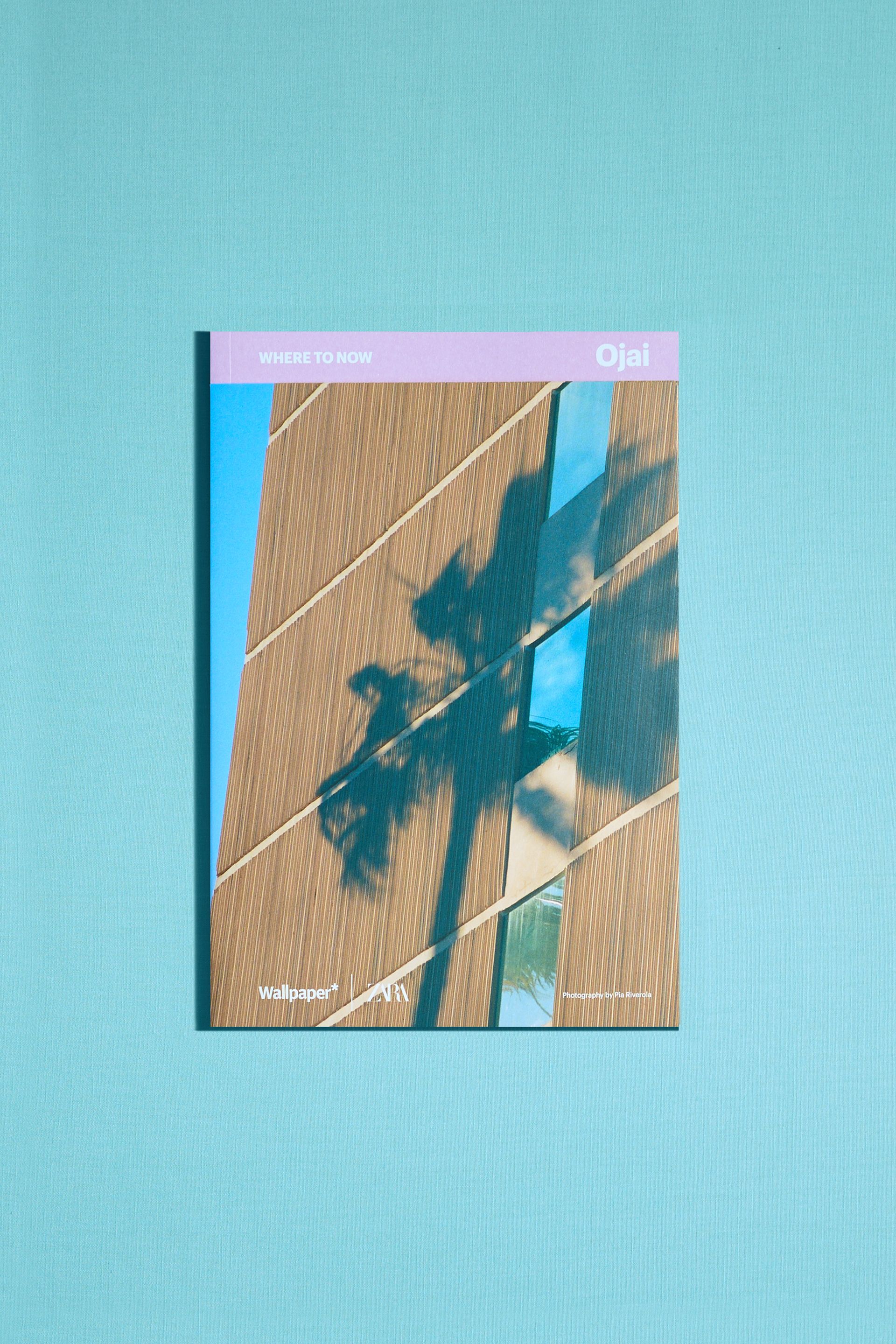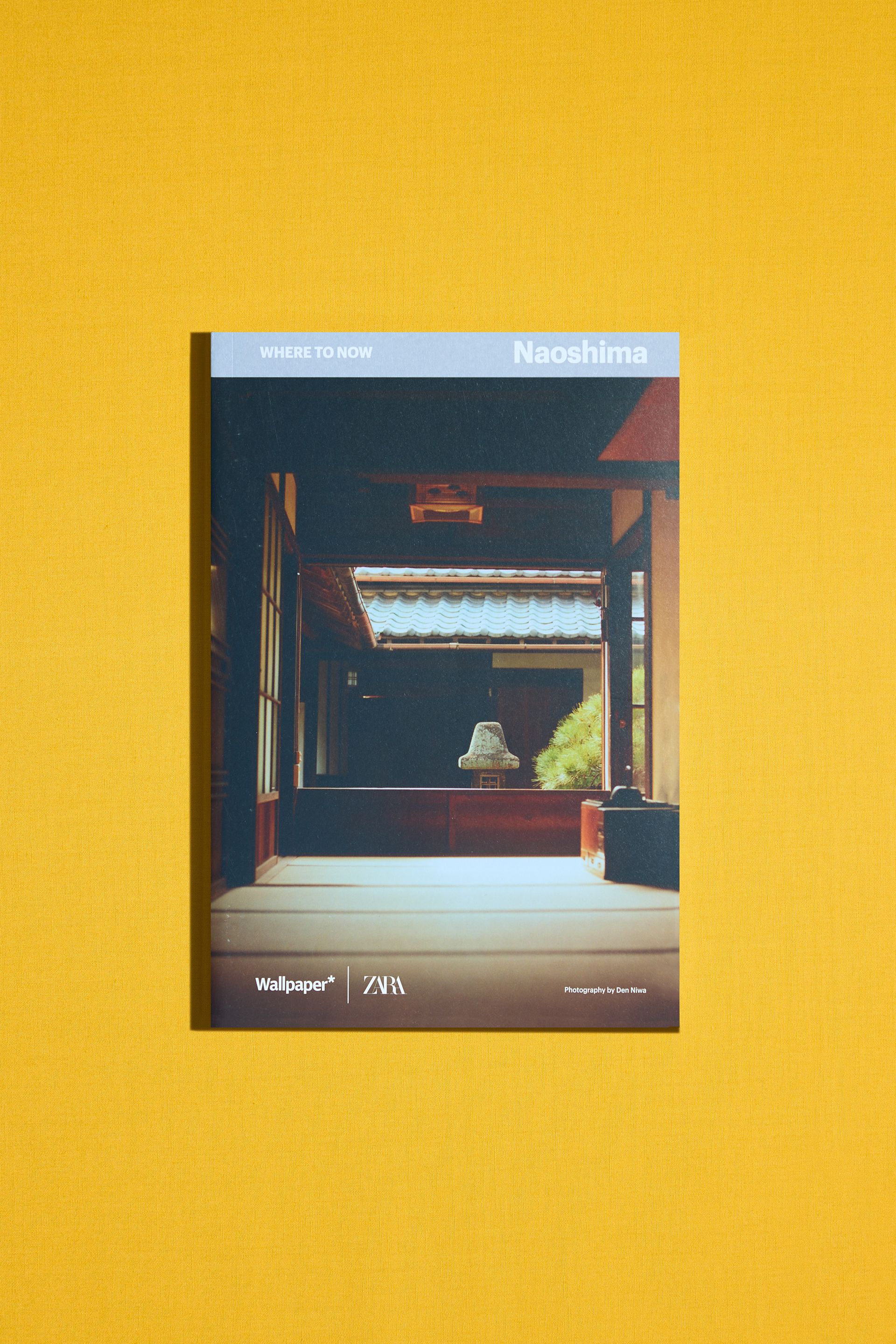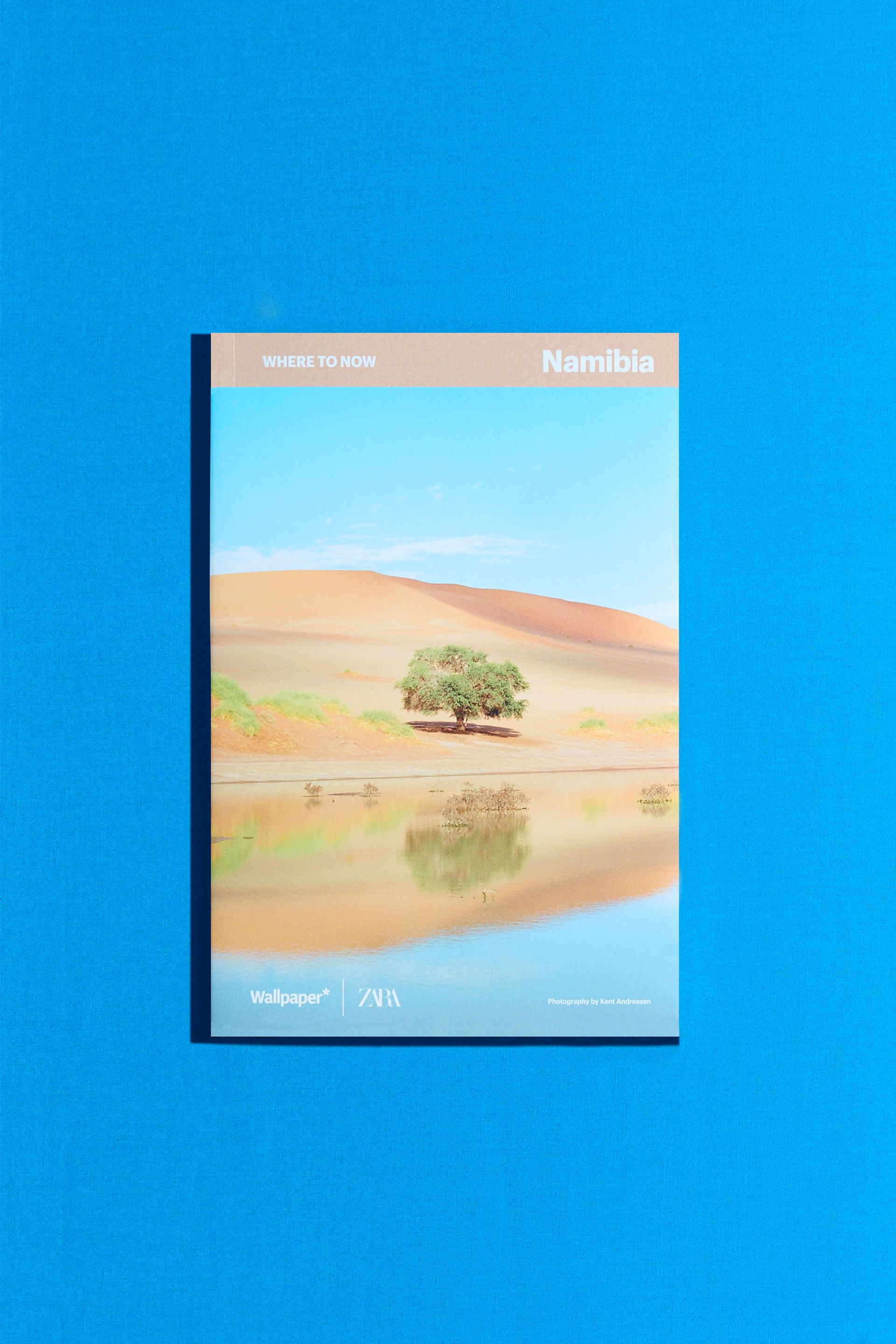 Where To Now: coffee table book, £79.99 (opens in new tab)
Where To Now: box of five adventures, £89.99 (opens in new tab)